1. Change Out Baseboards and Trim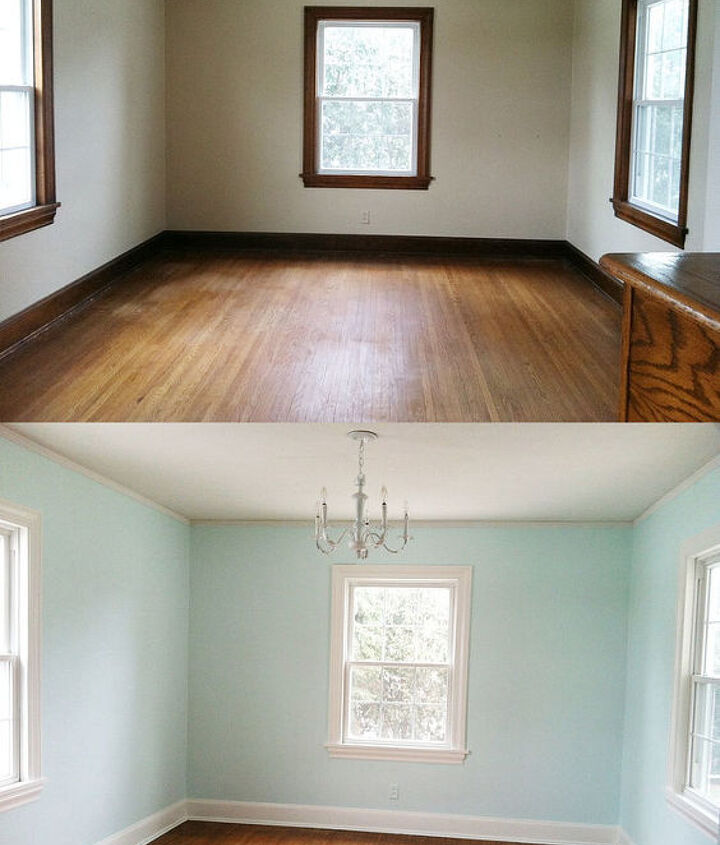 Changing out your molding can make a big difference. If you're looking for your house to have a certain look and feel, replace the trim throughout the house. There are modernized crown molding and baseboards, from the ultra low-key to the stylish statement.
2. Renovate Your Master Bath
You probably don't realize how much time you spend in your bathroom. It is time to upgrade the space you spend so much time in.
3. Upgrade Your Kitchen Cabinets
One quick way to make over your kitchen is by getting new kitchen cabinets or even just painting your old ones. It's amazing what a little change can do for the whole kitchen.
4. Switch Out Your Cabinet Hardware
Don't really have the time or money to upgrade your kitchen cabinets? Spend a little more on getting some decorative knobs and pulls. Even this small change will update the look of your kitchen.
5. Tile Your Shower Vertically
Who ever said you can only run tiles horizontally like normal subway tile? Redo the shower and run the tiles vertically for a more sleek feel. It's also time to get rid of the panel shower walls that change color over time.
6. Get Rid of Popcorn Ceilings
It is time to scrape away that old school popcorn ceiling. This is one upgrade you don't want to skip.